Book: Princess of The Dark
Series: The Monstrum Vampire Series #3
Author: Taniquelle Tulipano
Genre: Paranormal Romance
Cover Designed by: Francessca's PR & Designs
Synopsis: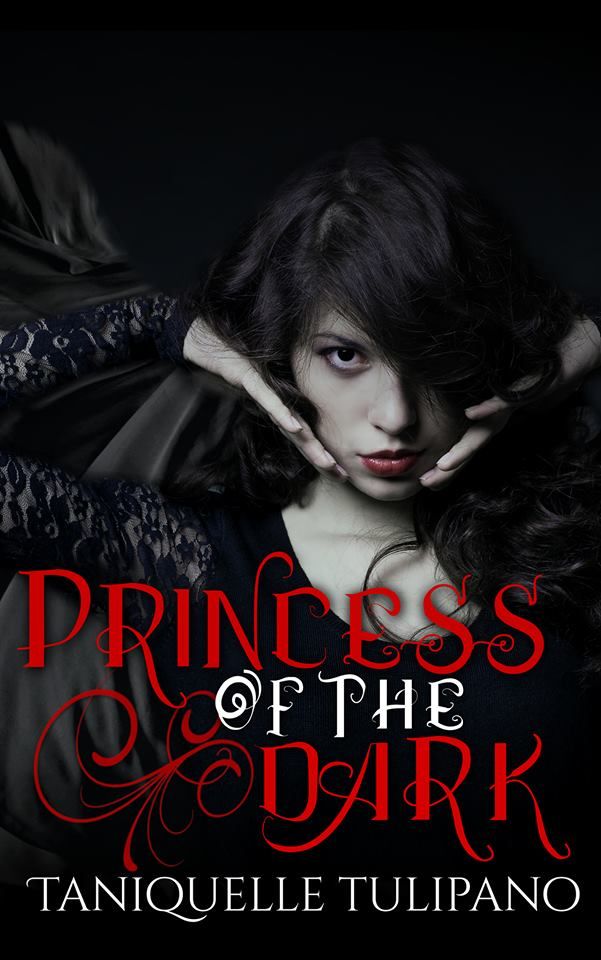 Raphael and Rosannah have been through the wringer, but surely, it's almost over now? They have been through so much together; what more can possibly be thrown at them? Something that has been bubbling below the surface since they first met is about to boil over. Someone, who has had a close eye on Rosannah, has a diabolical scheme up their sleeve and will risk everything to see their plan succeed. Hell is about to knock on the Monstrum's front door and with it, secrets will surface, lives will be lost, and irreparable damage will be left in the wake of disaster. The darkness is descending and when the shadows clear, who will be left standing and who will be left by the wayside? But most importantly, will anybody be victorious?
Contains adult themes and explicit sexual content. Also contains cliffhangers.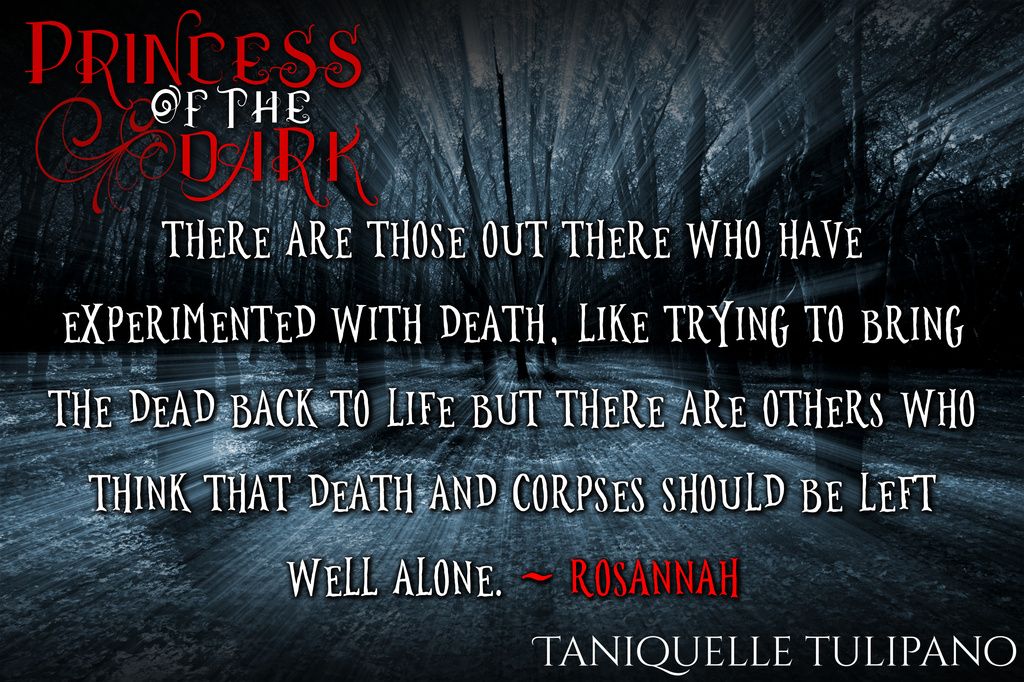 Purchase Links
Excerpt
"You two will certainly star the next time I flick the bean. You are both drop dead gorgeous," she admits while she's still under the influence of Lawrence's brainwashing.
"If only you knew the half of it," Lawrence flirts. I punch Lawrence in the arm faster than Nora can register. "I think Raphael here would love to hear anything else you may have to say," he says and sidesteps away from me.
"I hate you," I whisper to him as Nora starts talking, until she is cut off by Lawrence's reply.
"Such anger Raphael. I think you have a problem."
"Yes, it's called Lawrence," I say through gritted teeth.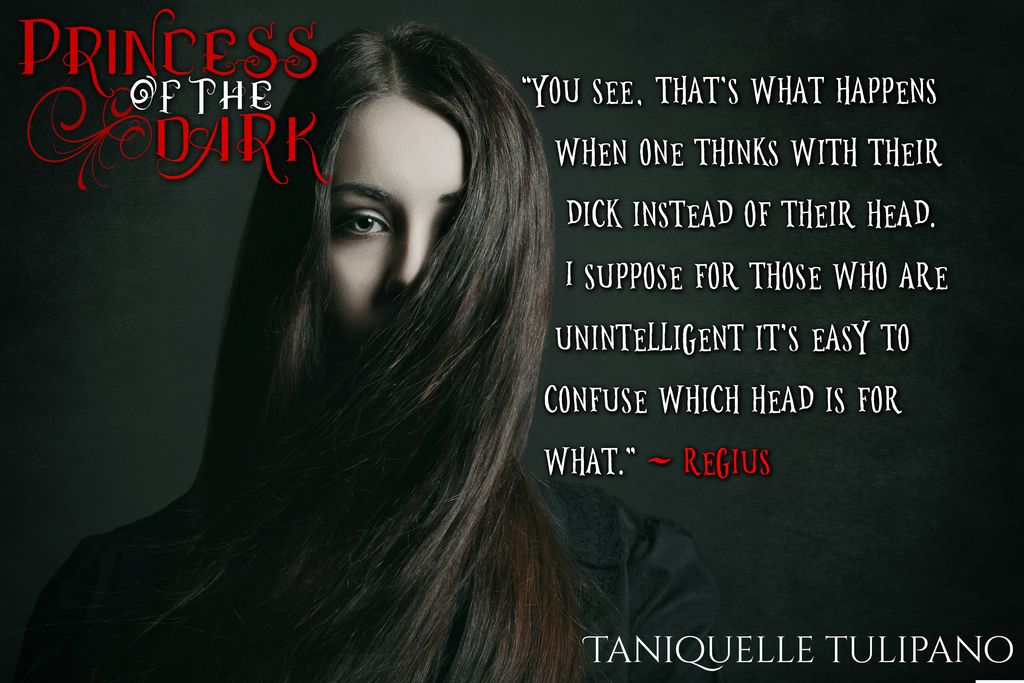 Other Book In The Series
Dead Beginnings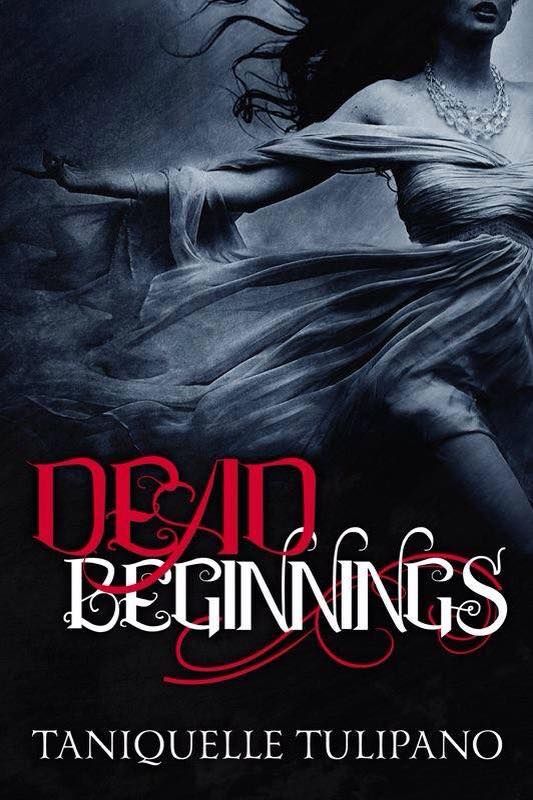 The Lost Brother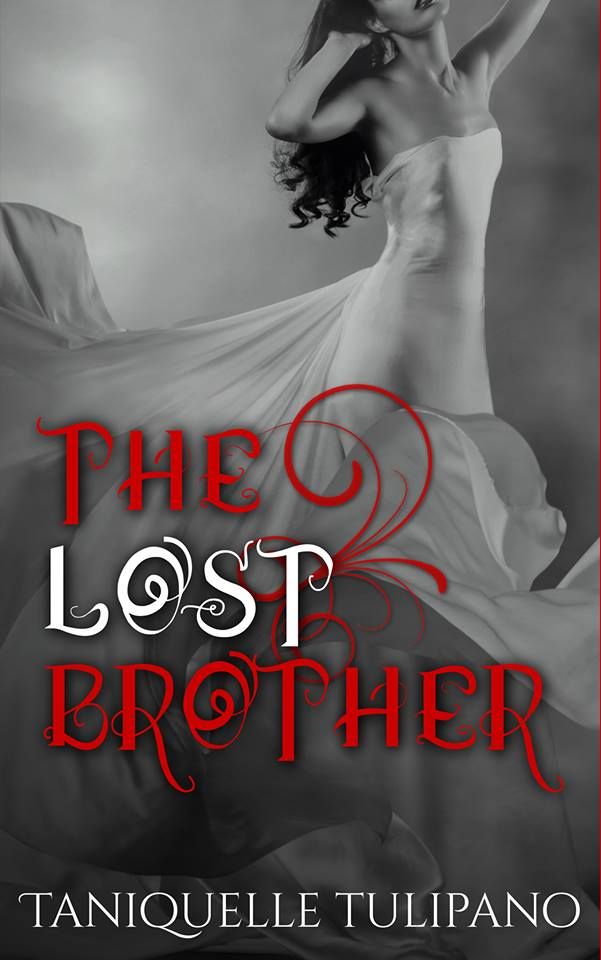 About The Author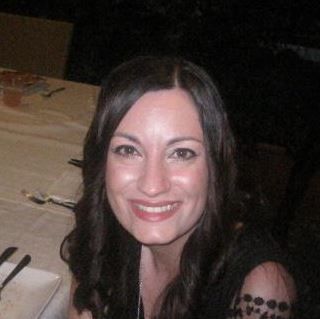 Taniquelle is an author and the founder of Bella Tulip Publishing, a publisher of adult romance and Bella Tulip Reviews, a blog that reviews and promotes books. In 2015 she introduced Raphael Monstrum and Rosannah Morgan to the book world in her first published book Dead Beginnings from the much loved Monstrum Vampire Series. The sequel, The Lost Brother, was published soon after and followed the trend of the first book with numerous five star reviews on Amazon and Goodreads.
Taniquelle predominantly writes romance but also writes a variety of other genres.
Her reading tastes are based around adult romance and erotica.
Taniquelle resides in London, England with her husband and daughter.
Dead Beginnings (Monstrum #1) is published and available in digital format from Kindle, iBooks, Kobo and Nook and paperback format from Amazon.
The Lost Brother (Monstrum #2) is published and available in digital format from Kindle, iBooks, Kobo and Nook and paperback format from Amazon.
Princess of the Dark (Monstrum #3) is set to be published May 2016.
Blood Entwined (Monstrum #4) is set to be published in 2017.
You Can stalk her here: